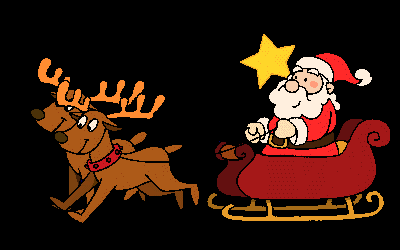 Merry Christmas 2021 everyone!


Welcome to my Christmas website
I made this website to simply share my love of Christmas!
Plenty for you to do, pictures to copy
Desktop wallpapers, recipes, craft ideas
Page for kiddies full of puzzles, pictures, etc.
Have fun and enjoy, plenty more to come!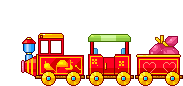 Merry Christmas!
Love Mr & Mrs Claus, enjoy!